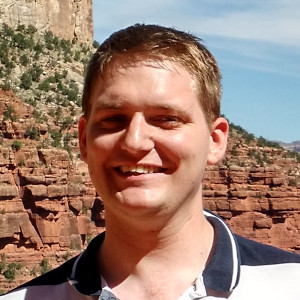 Mathieu Chollet
I live in Frankfurt (Germany), and work for the European Central Bank (ECB). Here you can find more information about me and how to get in touch.
Je vis à Francfort-sur-le-Main (Allemagne) et travaille pour la banque centrale européenne (BCE). Ici, vous pouvez trouver plus d'informations sur moi et comment me contacter.
Ich wohne in Frankfurt am Main und arbeite für die Europäische Zentralbank (EZB). Hier finden Sie weitere Informationen über mich und wie ich kontaktiert werden kann.
Latest hike: Felsenlandschaft – Blick vom Rotenfels Loop from Bad Kreuznach